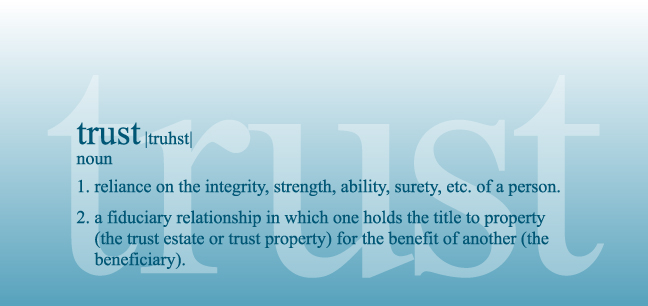 Disclaimer / Website Terms of Usage
Marlene P. Getchell, Attorney at Law, is licensed to practice law in the State of California.
Ms. Getchell is not licensed to practice law in any other jurisdiction.
All information given by Ms. Getchell through her Internet website or through e-mail communication is not privileged or confidential, nor is it legal advice.
Please consult your own attorney or tax professional before proceeding with anything mentioned on these pages or in e-mail communication. Or, hire Ms. Getchell to advise you and represent your interests as no attorney-client relationship is created by any sending or receipt of electronic mail.
Please call 415.457.8830 ext. 578 if you are interested in retaining the legal services of Ms. Getchell.