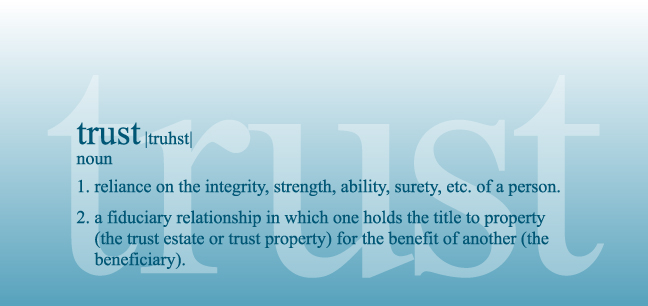 Contact Trust and Estate Attorney Marlene P. Getchell
You're invited to contact the Law Offices of Marlene Pappas Getchell for a free introductory discussion of your probate, trust, and other estate issues.
You may reach us:
by telephone at 415.457.8830 ext. 578

by filling out the form below
Please remember that information sent by email or by web form is not secure, and no attorney-client relationship is created by any sending or receipt of electronic communications.